TERMS & CONDITIONS - WIN A WEBSITE PRIZE DRAW
Terms & Conditions – Win a Website For YOUR Business
The decision of the judges is final. No correspondence can be entered into.
The Prize Draw 1st prize is valued at up to £00 if purchased separately.
The framework that the website is built on will be WordPress using Marketing Bugle's theme and layout software. Layouts can be changed within the limits of this software.
The 1st prize is the main prize, not the hosting. However the hosting is free for the first twelve months only where, at the start of the second year, a management & 'Care Plan' fee is payable on an annual basis (normally £240.00 pa).
Should hosting be moved from the Marketing Bugle servers, then we cannot guarantee that your website will operate correctly when made live on your new hosting provider's servers due to the limitations that the new hosting may put on your account.
Build includes up to 5 pages plus the required legal pages of Cookies, Privacy etc..
Build will be scheduled in with a start date and take up to 28 days to complete.
Build does not include eCommerce or adult content type sites.
Your business must be able to supply the content required to adapt for your website build.
Training will be given to show one of your nominated business associates how to add and edit content. This may be given over Skype, Team Viewer, video or, if local to Marketing Bugle's geographical area, in person.
There is no cash alternative to the prizes on offer.
Winners notifications will be available from the main Marketing Bugle website after the closing date.
This offer may be changed or withdrawn without prior notice.
The closing date is 30th June 2017.
Join Marketing Bugle email Newsletter To Enter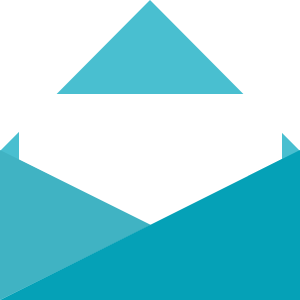 Join Marketing Bugle Newsletter
Enroll for our FREE updates via email

We'll send you business advice, blueprints and digital magazines.
You will have free entry into 'Win a Website' Prize Draw